Sycamore Gap
Comment
Finished date
started 3rd Aug 2023
This month the challenge is to paint a reference without the usual realism, the reference is a tree in a landscape (a famous one). I will try a couple of different styles and techniques.
Media
Acrylic
Canvas
No brand
Size
each is 20 x 20 cm
Reference
Different strokes forum challenge August 2023
My post
posted in the same thread on the 21st Aug
Collage of all attempts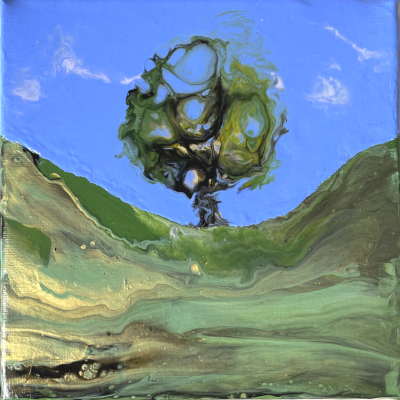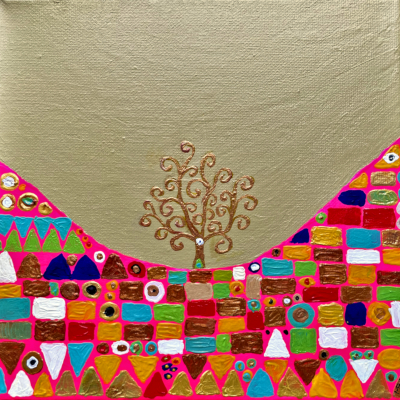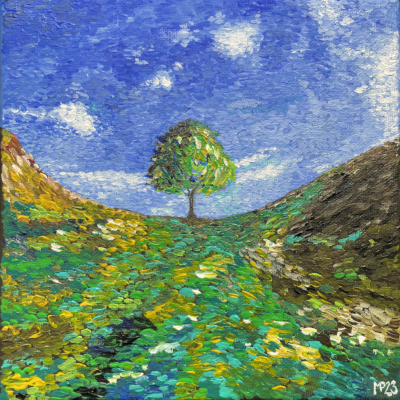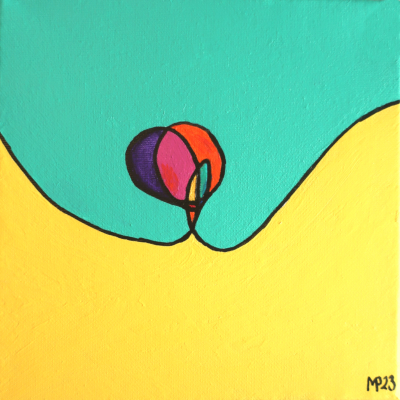 First I wanted to test acrylic pouring, this was my first attempt before it dried. The ground is done with a swipe and the tree I blew at with a straw. This is described here in more detail.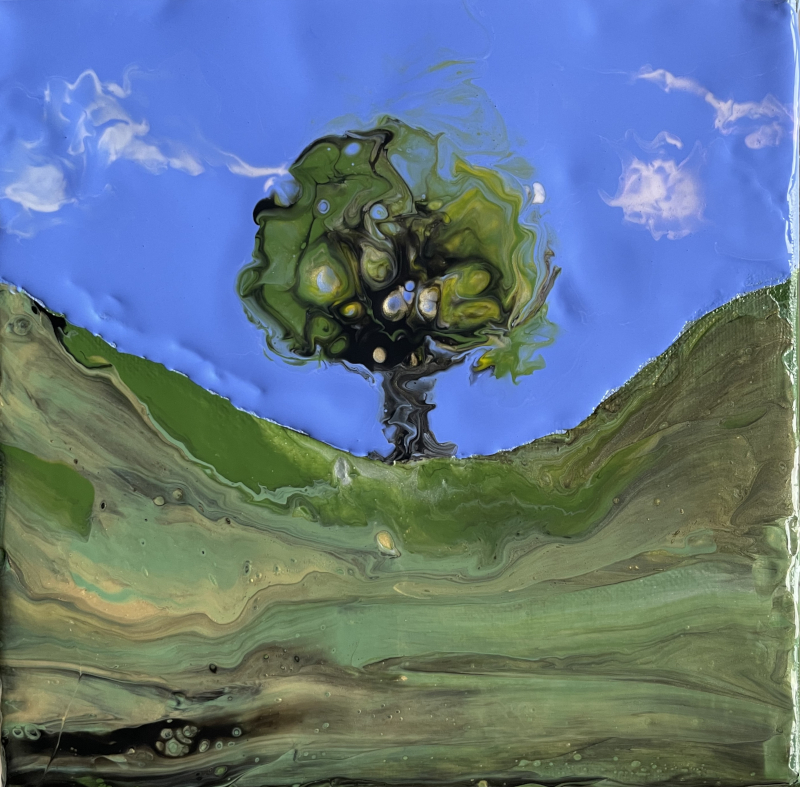 Once it dried it looked very different, the silicone in the black colour kept moving the paint while it dried.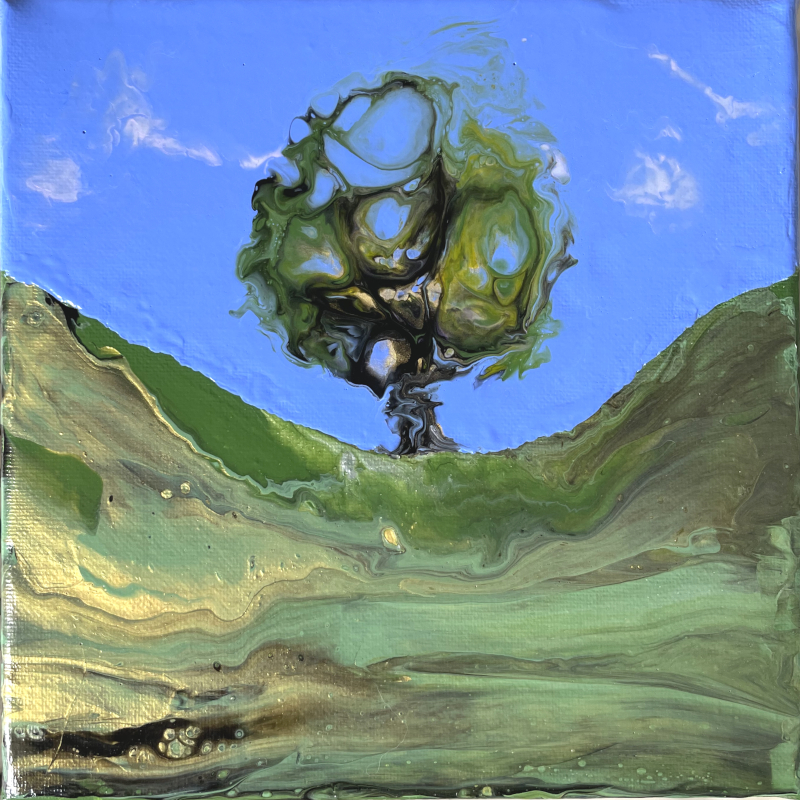 Next I explored the style of Gustav Klimt
And then I tried impressionism (and I loved it)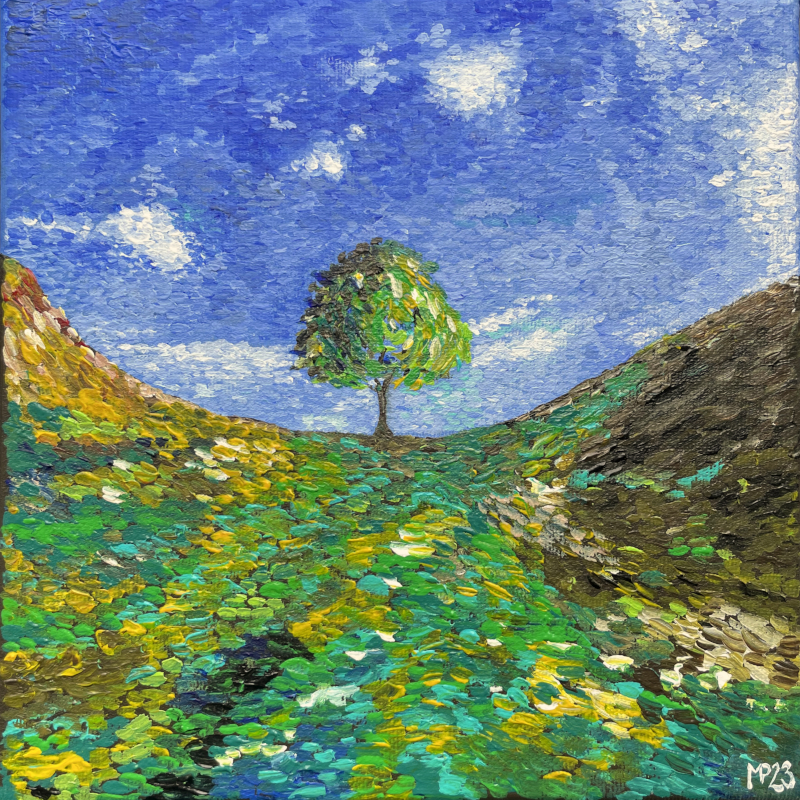 All of them was done with an underpainting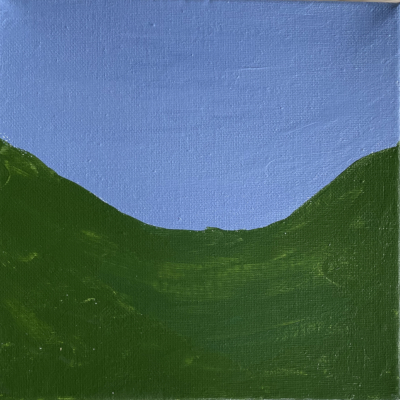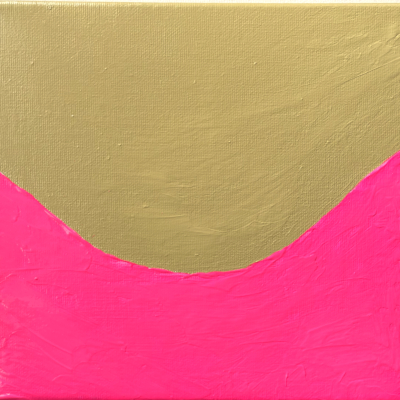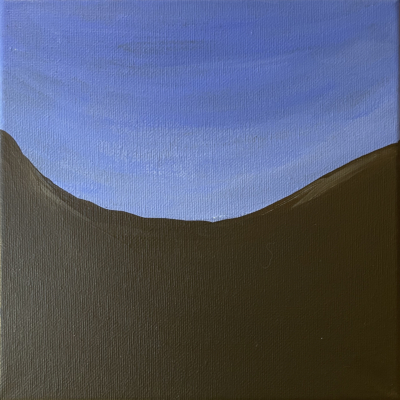 And then I created an abstract(abstraction) using an Liquitex acrylic marker. This one did not have an underpainting.
© Mona Pihl