Daffodil galore
Comment
Finished date
2010-04-22
The challenge this week was to paint the same motif using different medias. I took it to the extreme and used every media I had at home...well almost all.
Type of paint
Each different
Paper
Size
The same size :-)
Reference
WDE 16th April 2010
WC
My post
First I drew it using graphite, then I used that drawing for the rest of the paintings, so they are all the same size.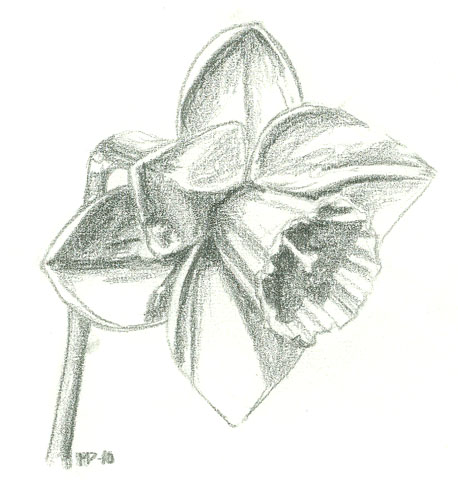 Then I painted it in acrylics.
After that watercolor, twice.
Second attempt turned up better, I think.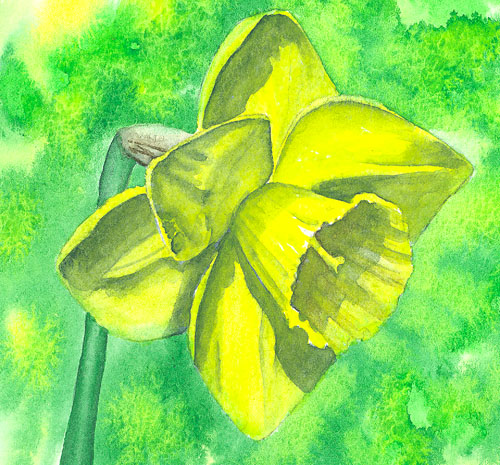 My first ever gouache painting.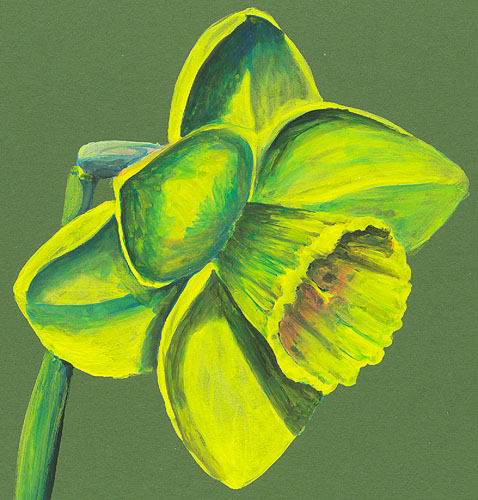 Then on to the pencils, they are all ATC size.
Derwent watercolor pencils.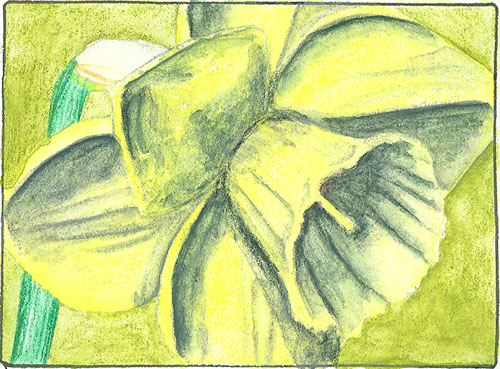 Derwent Inktense pencils.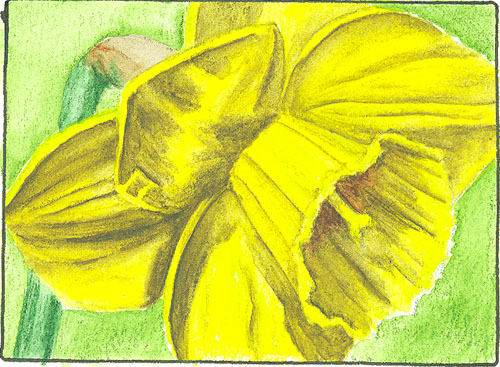 Ink markers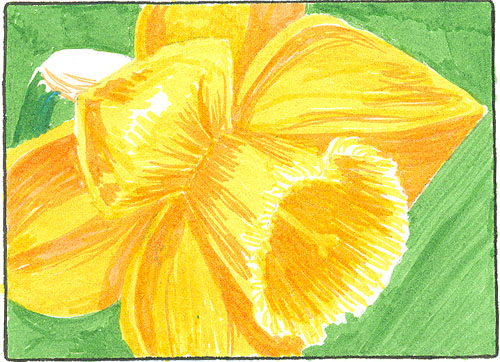 Pastel pencils, using them for the first time.
Some watersoluable wax crayons that I hadn't gotten around to trying before.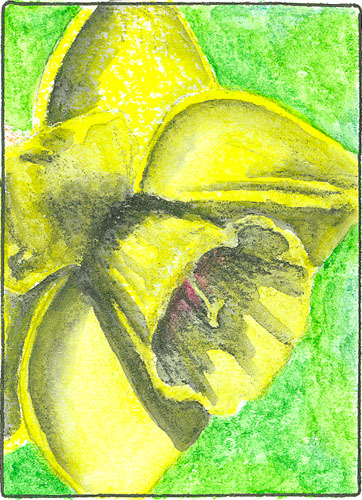 © Mona Pihl