Outfit 2022 - Planet Earth - Arctic
Due to covid, we haven't had any party at work since Christmas 2019. We then got an announcement that we should prepare for one on the 1st September with the main theme of Planet Earth. Our department got the sub-theme of Artctic with the colour silver.
This is my pintrest page of inspiration. I decided to try to make an ice-berg, because - why not...
I struggled quite a bit to settle on a design.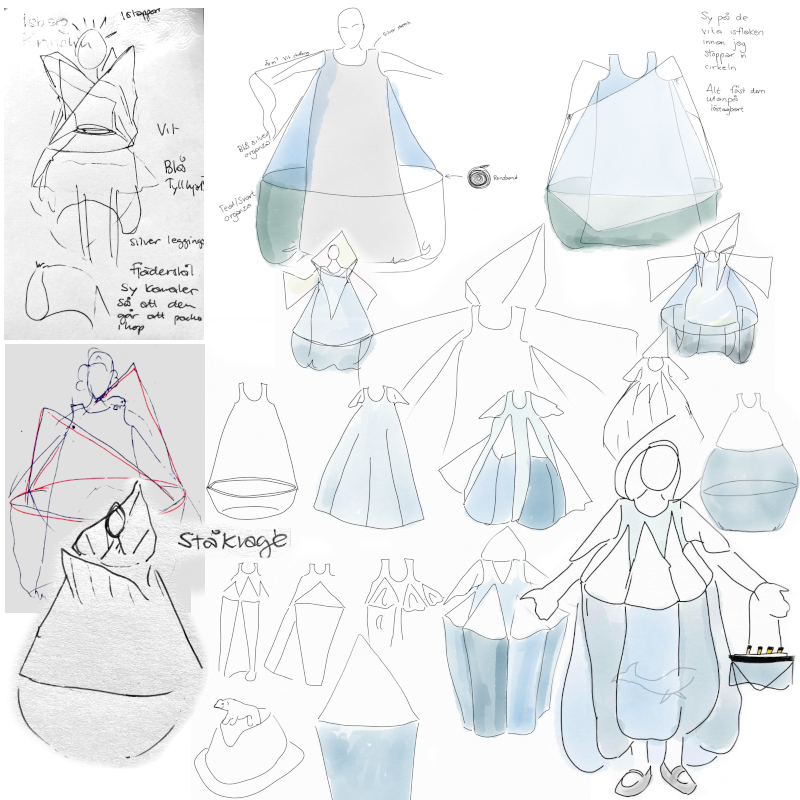 I made it using organza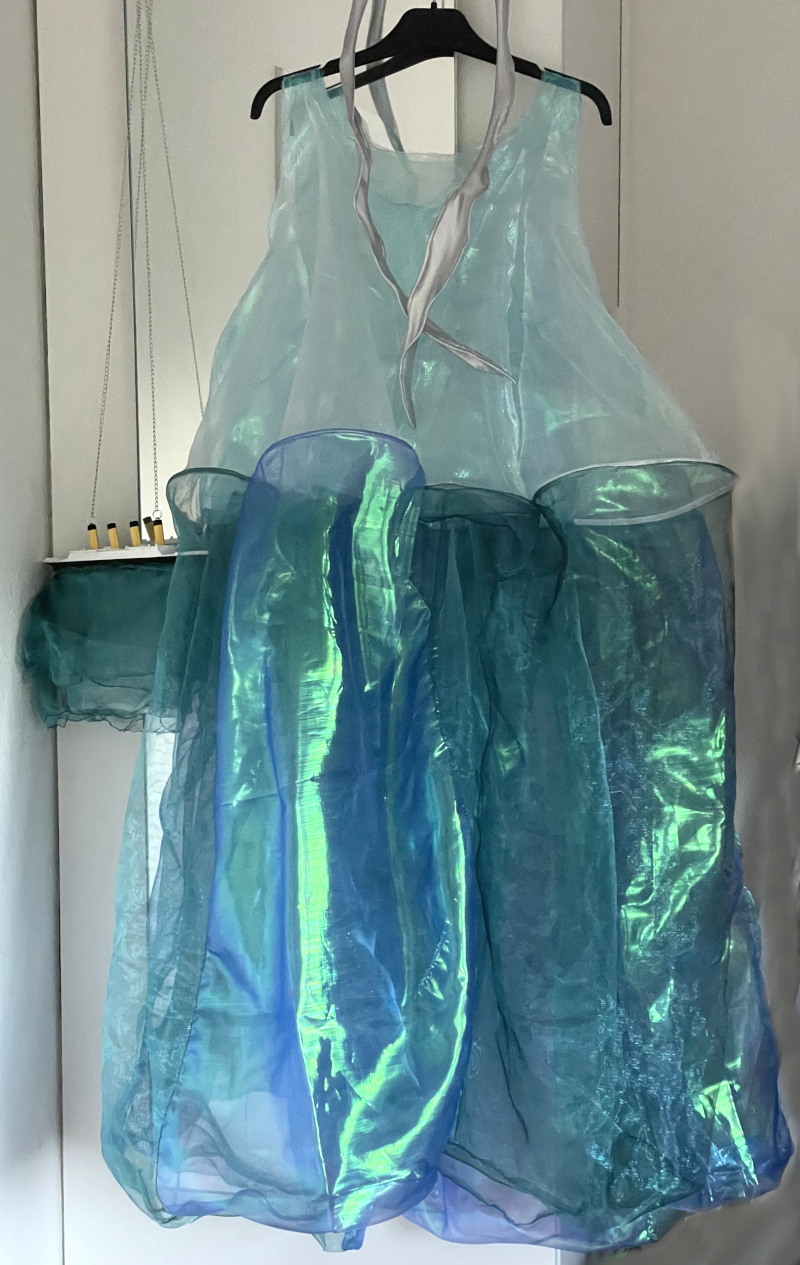 And I wanted a Titanic handbag, so we 3D-printed a boat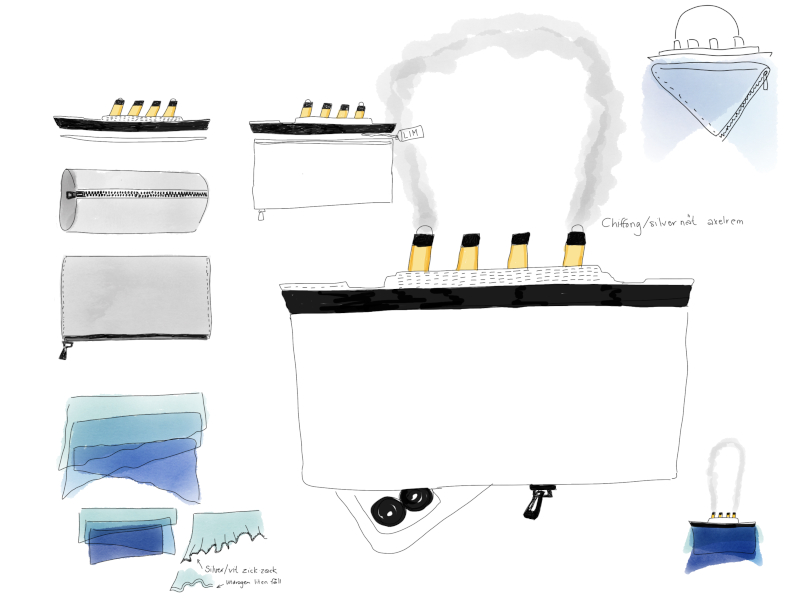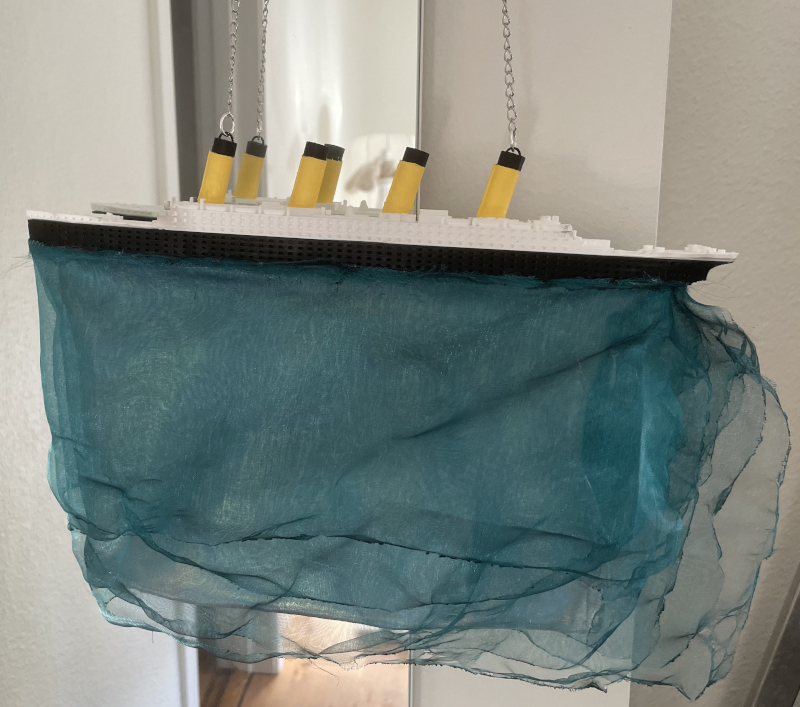 Pictures from the party, where 1900 people attended at Live arena in Älmhult